Unlearning stereotypes.
Changing mindsets. Modeling behavior.
Kotha is a Dhaka based feminist organization based with a mission to fight root causes of gender based violence in Bangladesh. We work at the intersection of education, youth-perspective research, policy advocacy and arts. Our primary intervention programs aim to mobilize young people to shift societal mindsets and dismantle the culture of gender based violence in our society. We couple this work with social advocacy and the power of mass protests and demonstrations.
Founded in 2016, our work is fueled by rage at societal apathy, stubborn hope for a free and safe future and immense love for our community.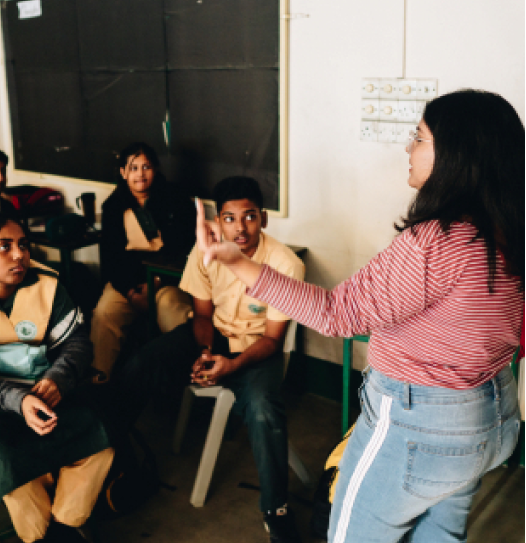 "The government strategically chose a road that would let them escape accountability," Umama Zillur, a member of the Feminists Across Generations alliance, who has been fighting gender-based violence in Bangladesh for several years, told CBS News. "We will not accept this."
Zillur is one of the organizers of the #RageAgainstRape protests that rocked Bangladesh over the weekend. She said the voluntary participation of high school students was unprecedented.
Ministers hoped a small change to the law—adding the death penalty for all lone rapists as well as all gang rapists—would placate public outrage. No such luck. Nationwide protests, which erupted on October 5th after a video showing a gang sexual assault went viral, enter a third week today. If the protesters cannot be satisfied, neither are they easy to suppress. On Saturday, local police beat protesters walking the 160km from Dhaka, the capital, to Noakhali, where the attack took place. The bloodied dissenters marched on. Their defiance, rare in authoritarian Bangladesh, points to anger not only over sexual violence but also over the government's response, labelled by women's-rights organisations as inadequate and misguided. Across the border, India too is debating capital punishment for rape, after the gang-rape and murder of a low-caste Hindu woman in the northern state of Uttar Pradesh. Killing rapists makes governments appear purposeful, say activists. But it does not stop the crime.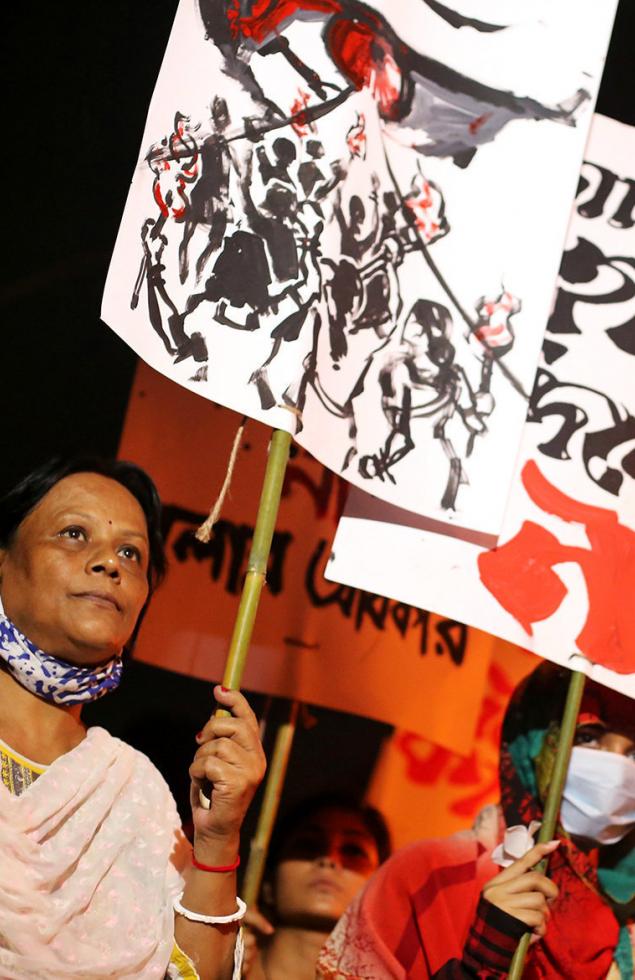 The most urgent issue of our time is gender-based violence and the fact that it is treated as a normal part of our culture in Bangladesh. We have made a 10-point demand to the Government, demanding that gender-based violence be declared as a national emergency.