"The government strategically chose a road that would let them escape accountability," Umama Zillur, a member of the Feminists Across Generations alliance, who has been fighting gender-based violence in Bangladesh for several years, told CBS News. "We will not accept this."
Zillur is one of the organizers of the #RageAgainstRape protests that rocked Bangladesh over the weekend. She said the voluntary participation of high school students was unprecedented.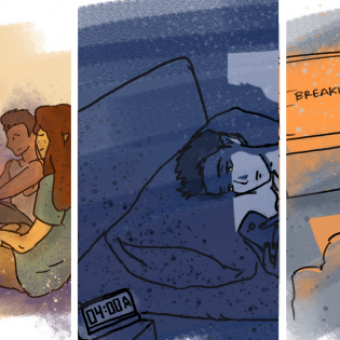 As part of Kotha's campaign, 'Mental Health x Covid-19: archiving our emotions', we wanted to share 15 stories from a gender diverse group of Bangladeshis ranging from middle school students to young professionals. Our goal was to document the lived realities of our communities as we live through a pandemic. These powerful, honest and vulnerable...